Carbon Steel Flat Products
Gestcom is a young, dynamic company, with a clear objective, the satisfaction of our customers. We supply carbon steel products to the entire industrial sector: processors, distributors and the end user.
We adapt to the needs of our client in terms of weights, diameters, dimensions and thicknesses of carbon steel.
Choose the appropriate carbon steel finish based on its end use.
It is no coincidence that carbon steel is used 9 out of 10 times, being found in countless products that we use every day. This steel is characterized by containing a percentage of carbon, acquiring exceptional properties and mechanical capacities, applicable to multiple contexts and situations.
Thanks to its physical and mechanical properties, it is capable of withstanding large loads and pressures, and can be used in different solutions. Also its durability and resistance to atmospheric corrosion make it an ideal material for a structural function and exposure to various weather conditions. Other properties can be resilience, resistance to fatigue, good formability and good weldability.
Flat Steel Products Company
Carbon steel is a ferrous alloy made primarily of iron and carbon. This alloy is used in the manufacture of many products, from tools and weapons to furniture and buildings. Carbon steel is generally stronger and stronger than pure iron, and is therefore an extremely versatile material.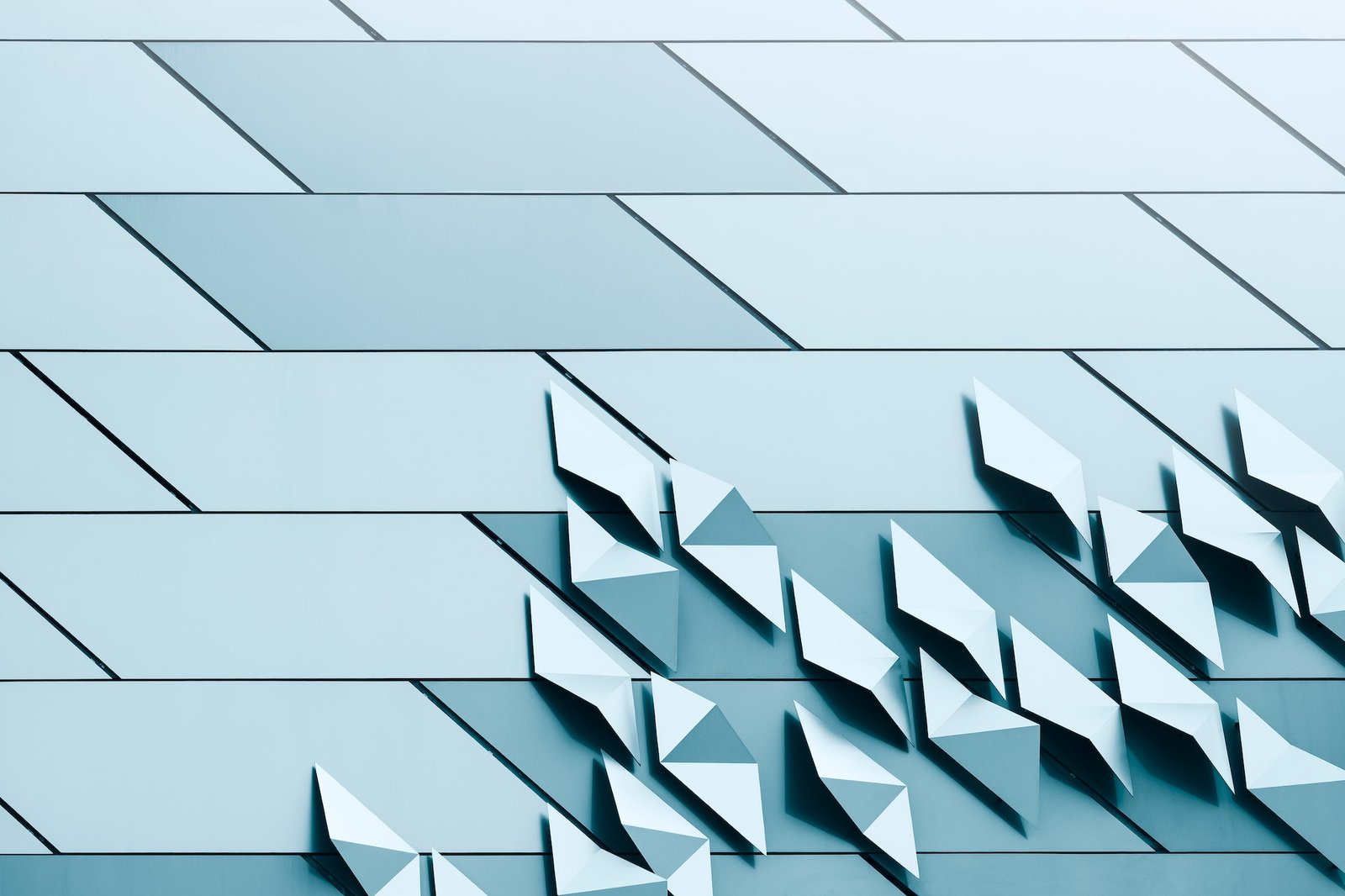 Carbon steel is a very versatile construction material. It is used to build bridges, buildings, roads, pipelines, railways, and other structural components. It is also used to make tools, machinery, electrical equipment, tableware, and other items of daily use. Additionally, carbon steel is an extremely durable material that offers corrosion resistance and mechanical strength. Carbon steel is also a robust material suitable for and used in many different applications such as transportation, construction, equipment and machinery manufacturing. It is also used in the manufacture of chemicals, pressure vessels, and food processing equipment.
We are a distribution company with a presence throughout the country, we have supply sources from all over the world, we also have collaborations for the transversal or longitudinal cutting of our coils.
Carbon steel for stamping metal parts
Carbon steel for metallic constructions
Carbon steel for metal profiles
Carbon Steel for Construction Accessories
Carbon Steel for Metal Components
Carbon steel for metal fittings for furniture
Carbon steel for metalwork
Carbon Steel for Furniture
Carbon steel for deep drawing metal parts
Carbon steel for tooling
Carbon Steel for Shelving
Carbon steel for the auxiliary metal industry
Carbon Steel for Iron Warehouses
Carbon Steel for Pipe Manufacturers
Carbon Steel for Open Profile Manufacturer
Carbon Steel for Greenhouses
Carbon steel for Structures for solar panels
Carbon Steel for Vineyard Posts
Carbon steel for manufacturers of metal doors
Carbon steel for partition walls
Carbon Steel for Steel Frame
Carbon steel for metal roofs
Carbon Steel for Tube Manufacturers
Carbon steel for manufacturers of burners and paella pans
Carbon steel for the automobile
Carbon steel for blinds manufacturers
Carbon steel for custom flat sheets
Carbon steel for iron warehouses (distributors)
Carbon steel for metal doors
Carbon steel for manufacturers of burners and paella pans
Carbon steel for Manufacturer of public lighting and metal structures
Carbon steel for laser cutting companies
Carbon Steel for Press Brakes
Carbon steel for panel benders
Carbon steel for manufacturing drums
Carbon steel for armored doors or safes
Carbon Steel for Shear
Carbon Steel for Service and Distribution Centers
Carbon Steel for Cutting Line